Well we've had pancake day and
I decided to give up chocolate and sweets for lent this year.
Here's my card for today.
It's two stamps that have been merged together.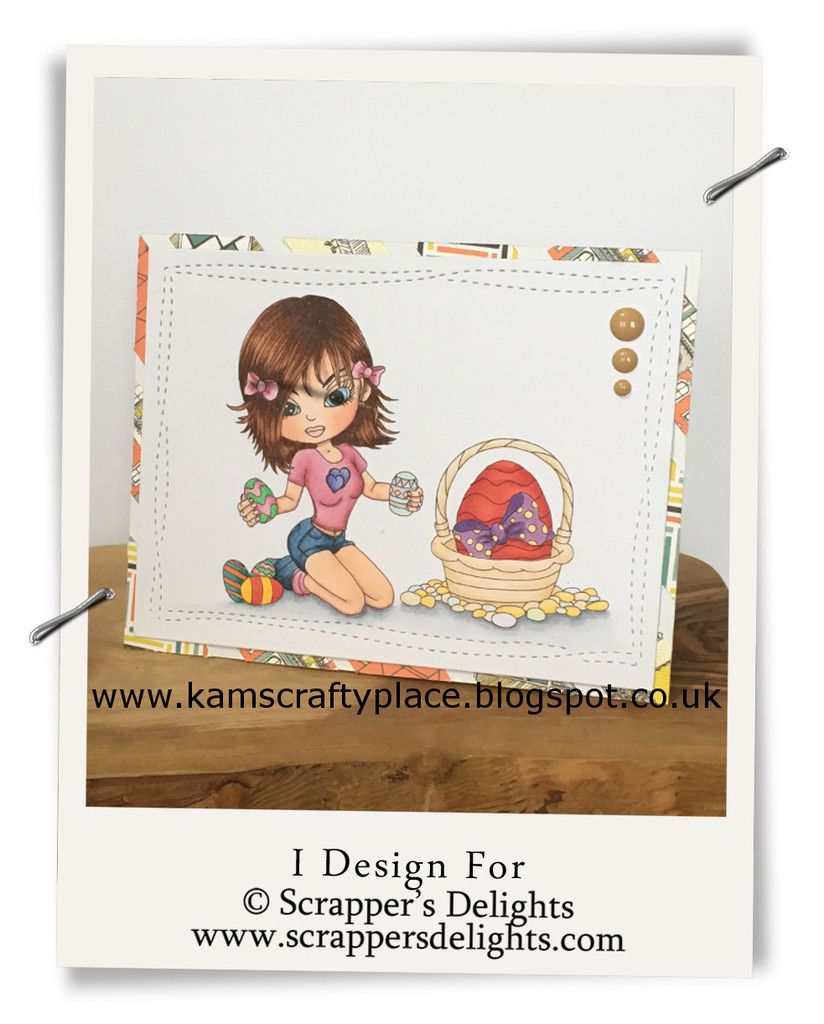 You can find the images here
Top, bow, socks -R56 R85 R83 R81
Skin - E000 E00 E04 E11 R20
I hope you like the card.
Pop back soon to see what else I've been creating.