Well I've just gone back to work after having a week off for half term.
I must admit I've had fun making cards and trying things for the first time.
You can see more of my creations on Instagram
I have another card to share with you today.
It's another Giraffe which is perfect for birthdays or
for the massive holiday in December
(don't worry I won't say the C word lol)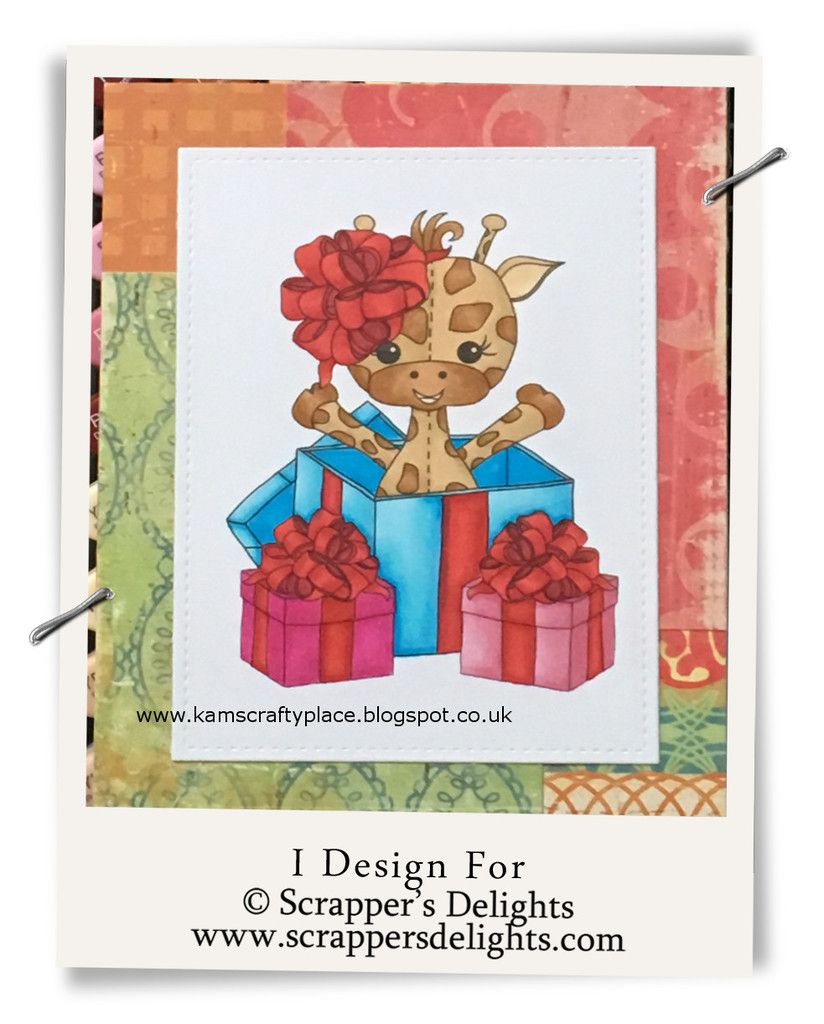 I love making clean and simple cards. I'm also trying to use up my paper stash
as dare I say I have too much lol.
Well come back later in the week when I'll have another card for you.
Hugs
Kelly
Challenges I'm entering