Hope you all had a fab Christmas.
Happy New year to you all.
Well here is my first card of 2017.
It's using Wood Elfing and Lily pad prop.
You can find them both here.
Wood Elfing comes with lots of accessories so can be used for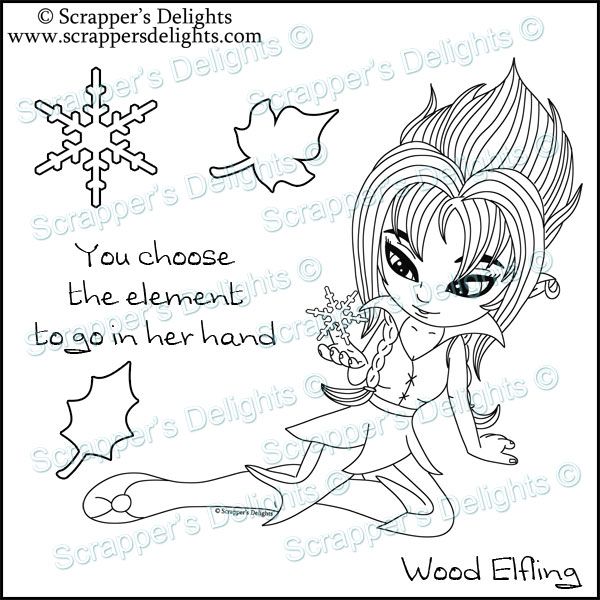 Lily pad is great for making a scene with.
So here is my card using both images.
I kept it quite simple and stuck it straight onto white card so the images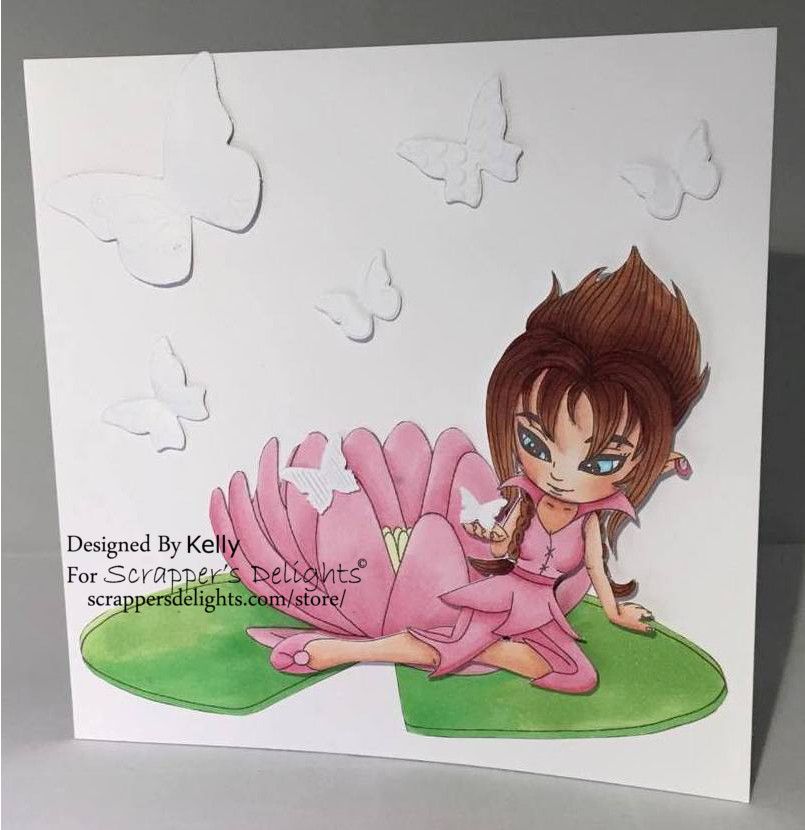 I hope you like the card.
I had a lot of fun making it.
Hugs
Kelly x
Challenges I'm Entering