I love their Digi's as they can be used for all different types of projects.
This is where you can get some selected Digi's for only $1 each.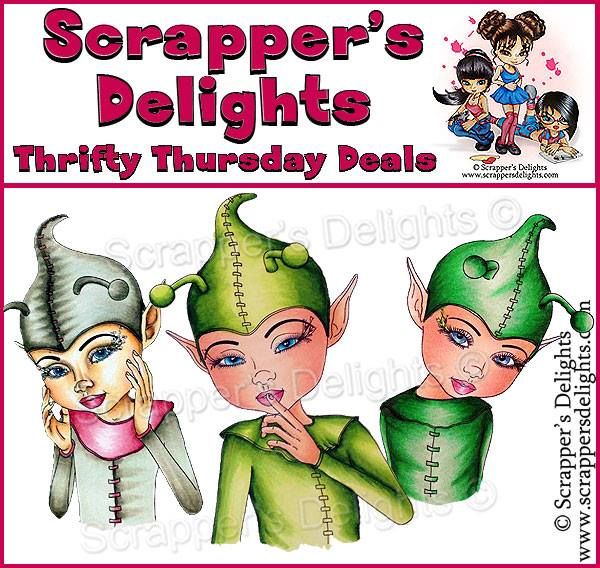 The image I used on my card is Pixie Fawn
(the one on the right)
The other two Pixes can be found
here.
Here is my card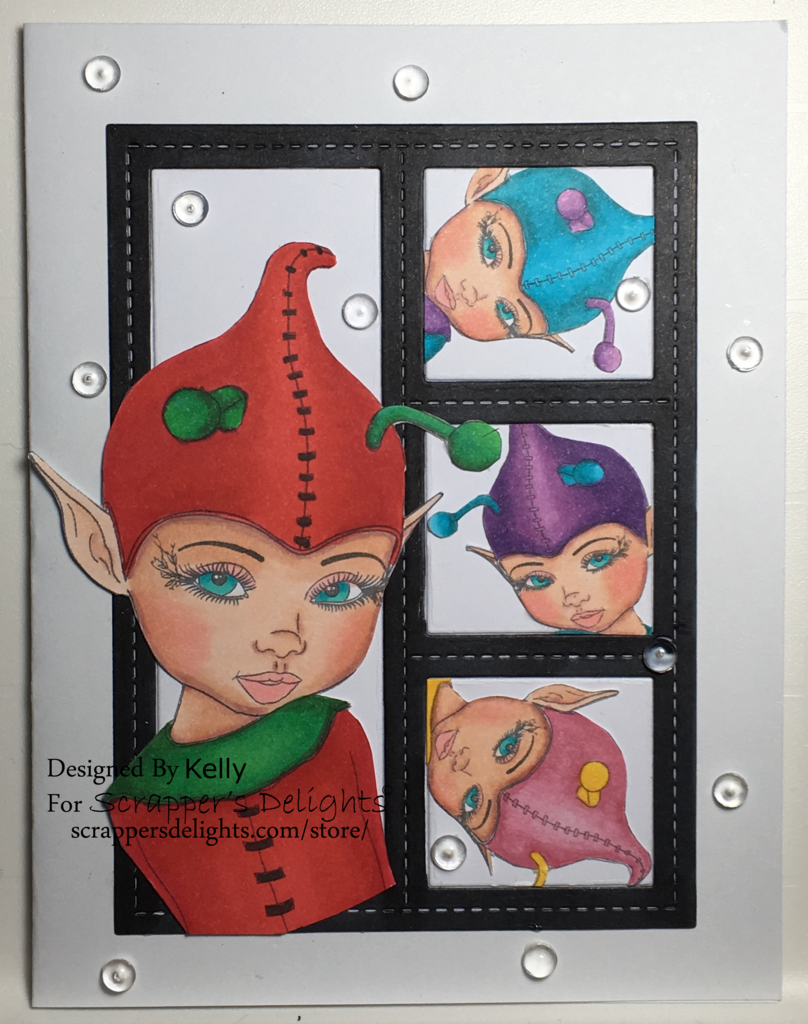 Isn't this a fun card.
The next Thrifty Thursday is in a fortnight and the images for that one are
gorgeous. I'm very excited about the next one.
Hugs
Kelly xx