Well today's technique was lots of fun.
I will be using this technique with some other stamps I have too.
(I do now need to purchase the stamp set used in the video lol)
My card could also be used for Monochromatic but it wasn't intentional when I started making the card lol.
I don't have a lot of the solid images by MFT so this was tricky to start with (I need to purchase some) .
I then remembered I had the banners and I knew I could use this technique.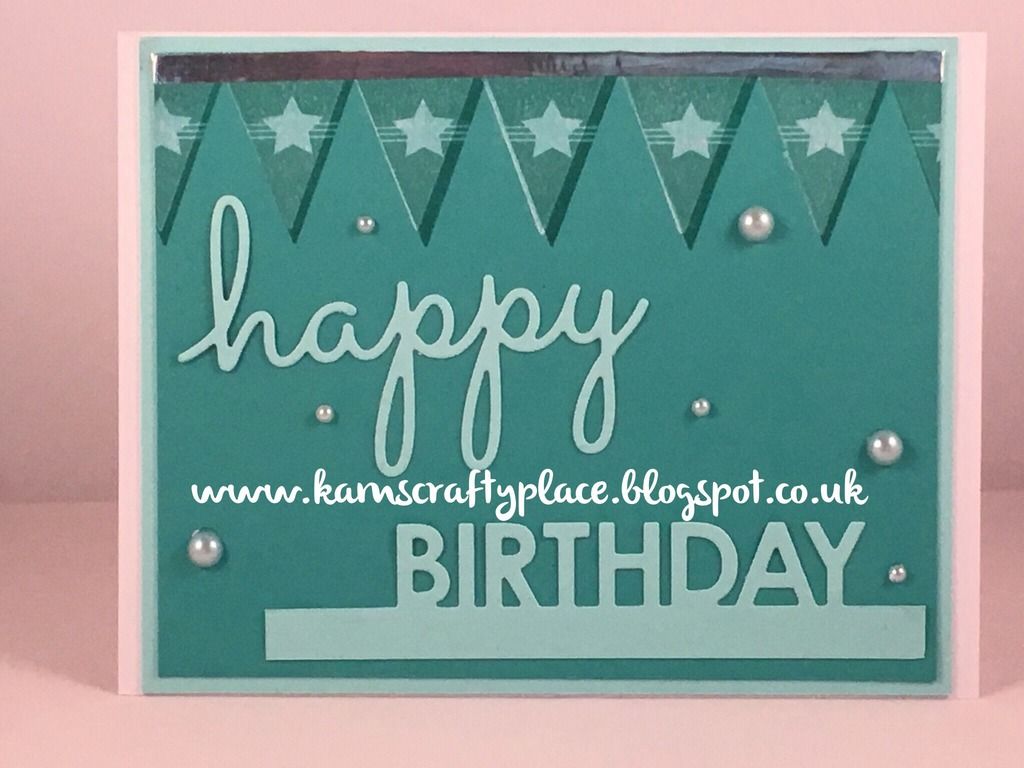 I used the banner stamps and Blueprints 26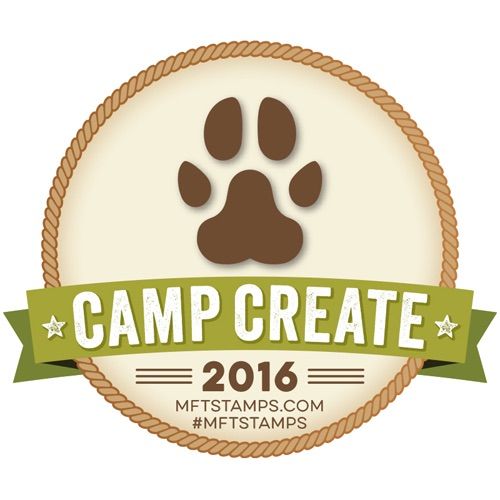 I have achieved all of the badges.
I do have the bonfire badge to earn but I'll make that card tomorrow.
Hope you've enjoyed these posts.