This morning my friend challenged me to make 10 cards using a limited amount of supples.
I chose to do a birthday theme and she chose Christmas.
I did use silver embossing powder, Lawn Fawn dye ink and sequins/gems.
Here are the papers and die set I used
The papers are glittery so were fun to use.
I cut the elements of the dies out using all of the papers which meant I just then needed to assemble and add sentiments.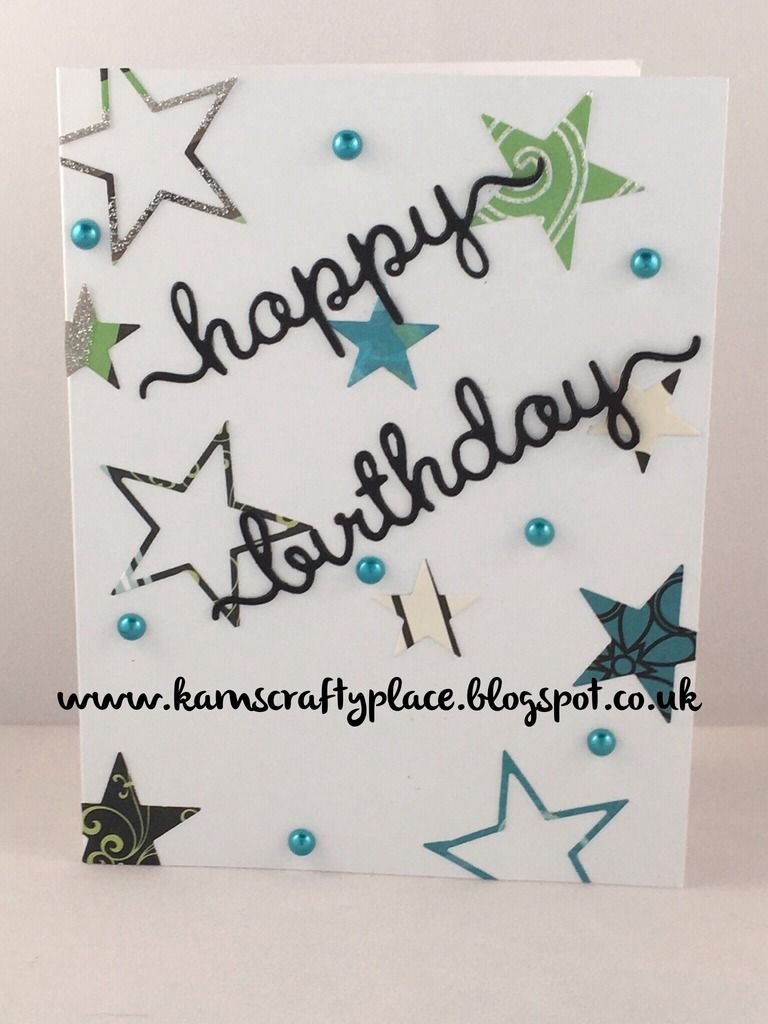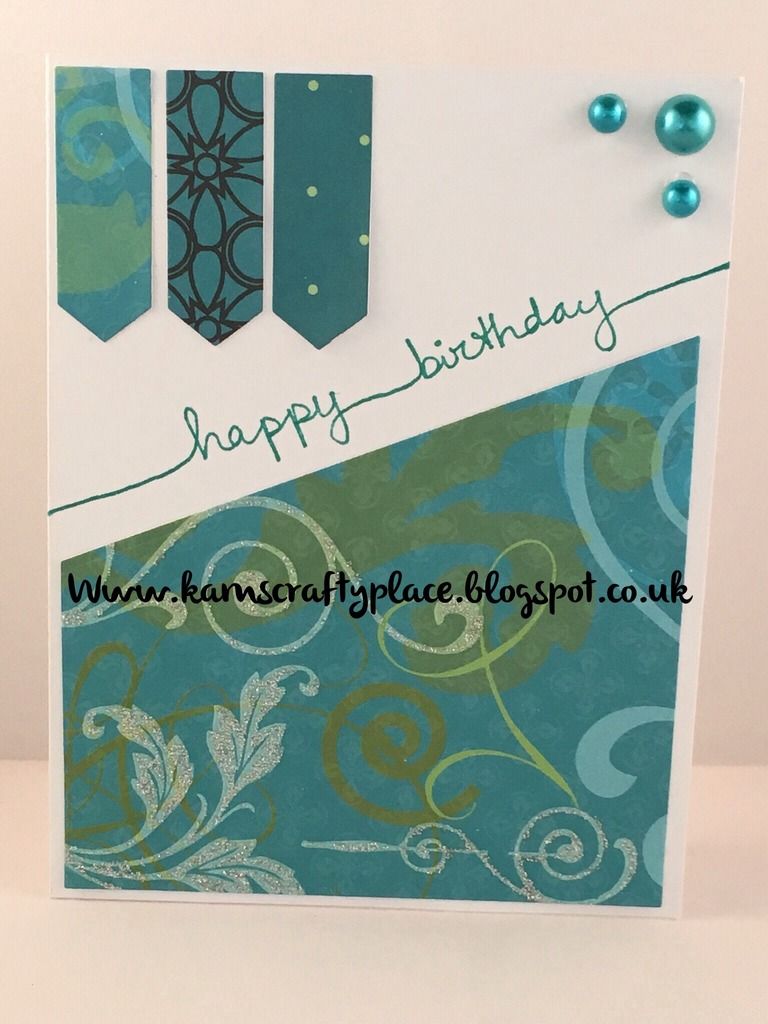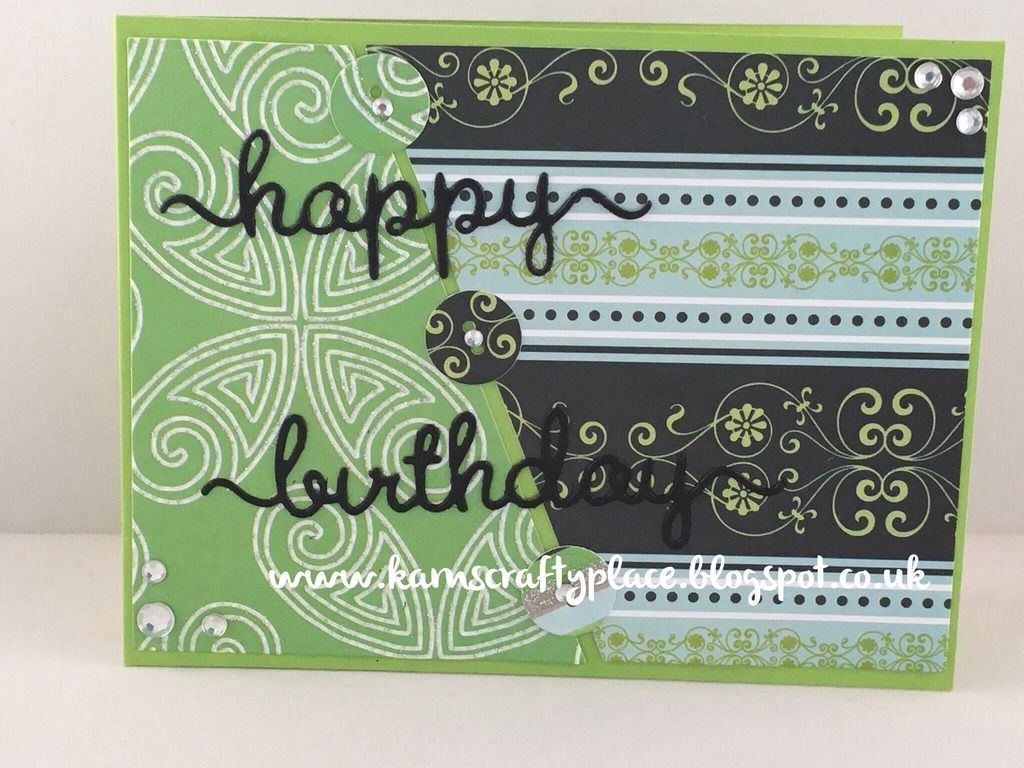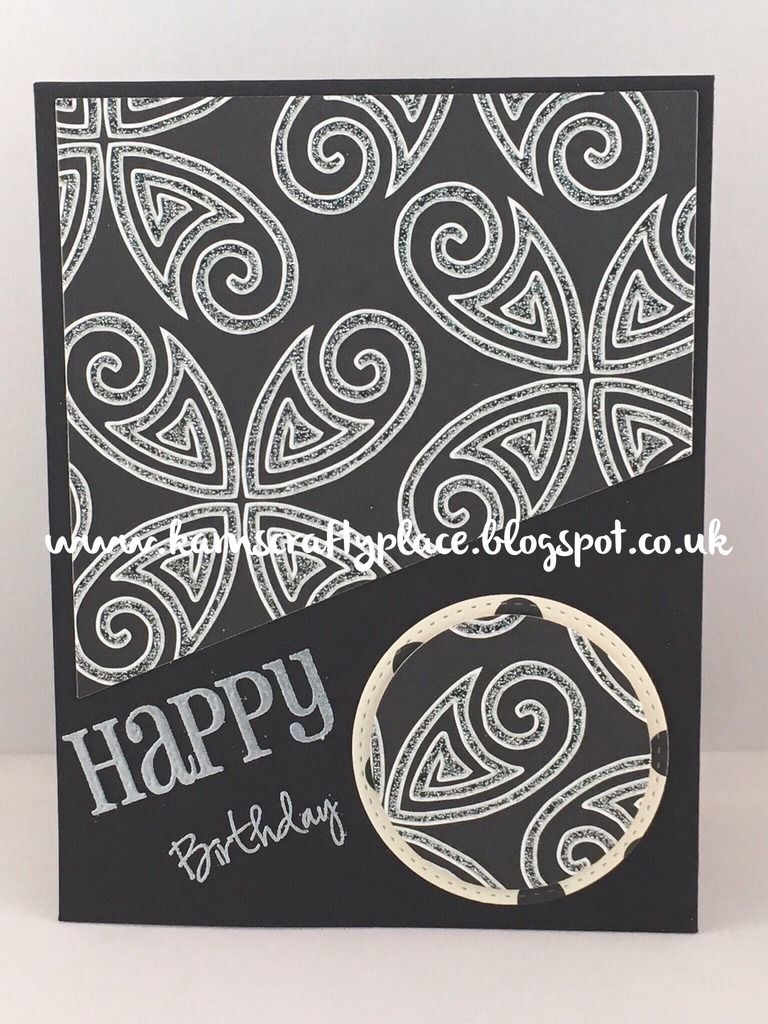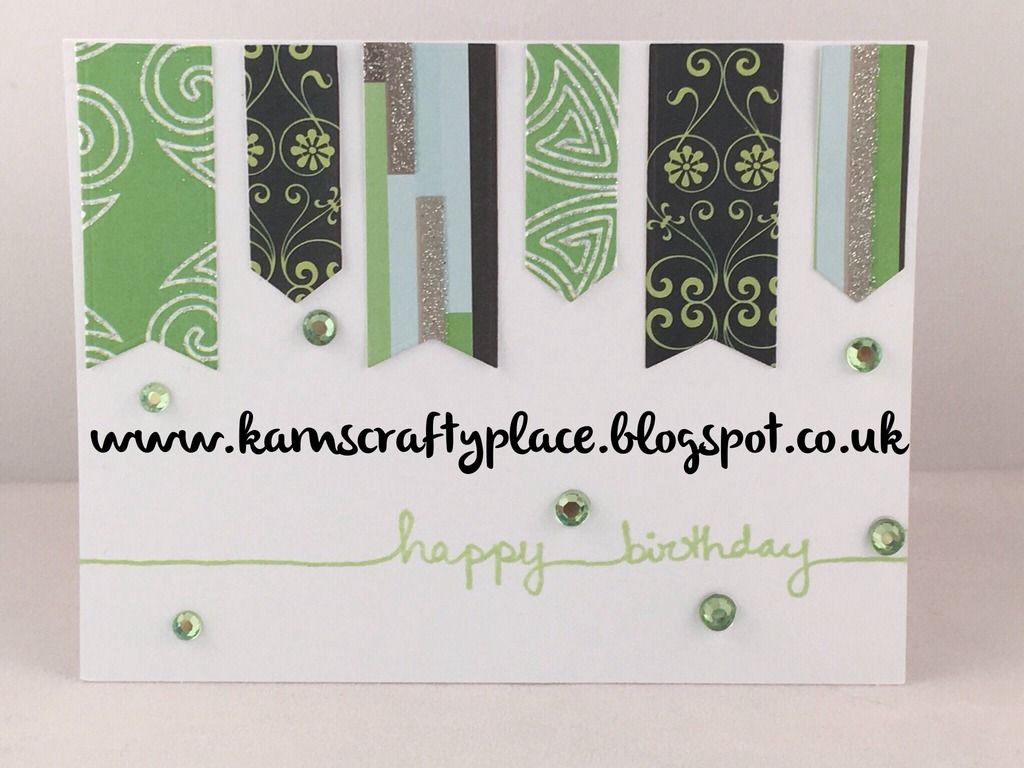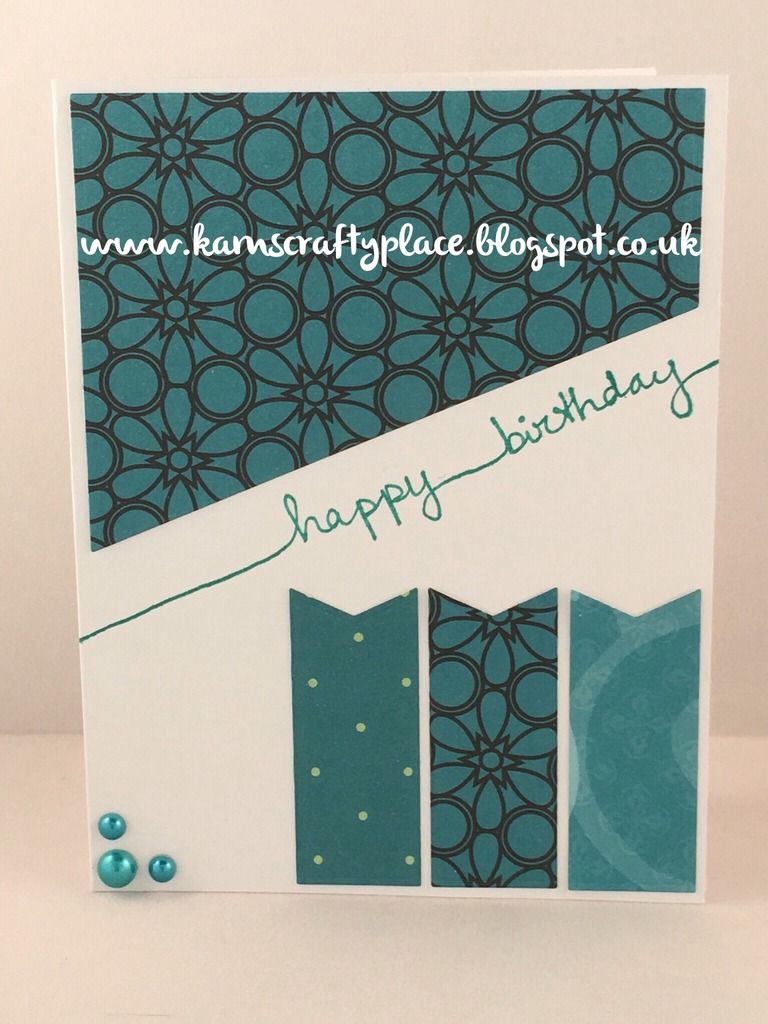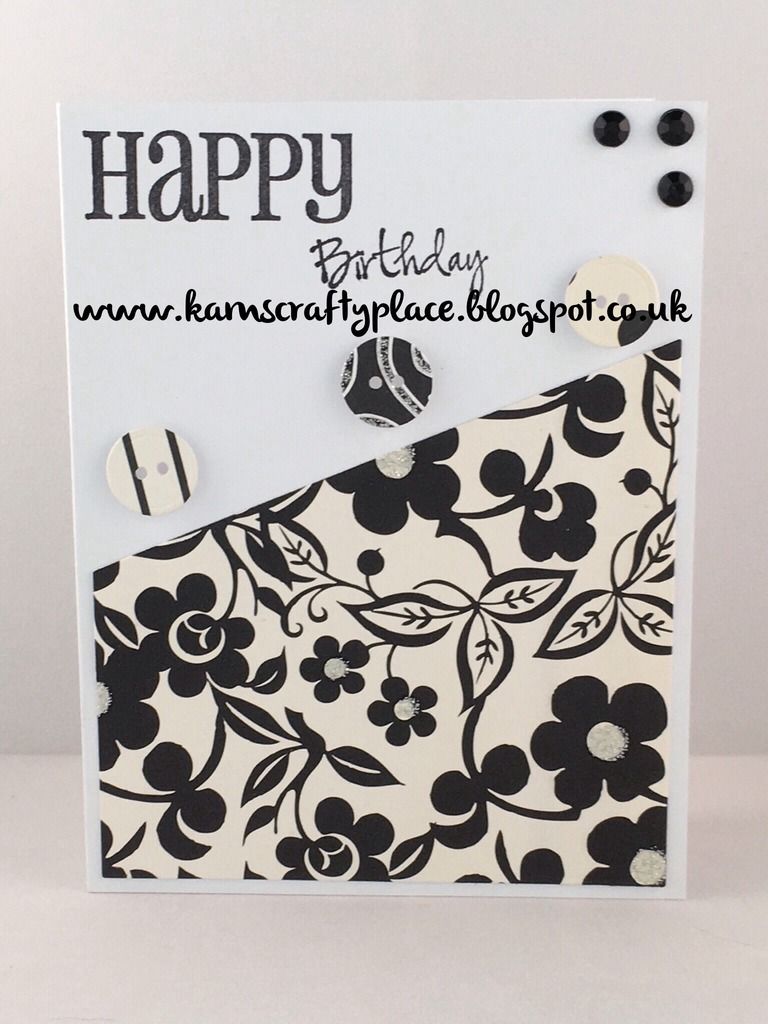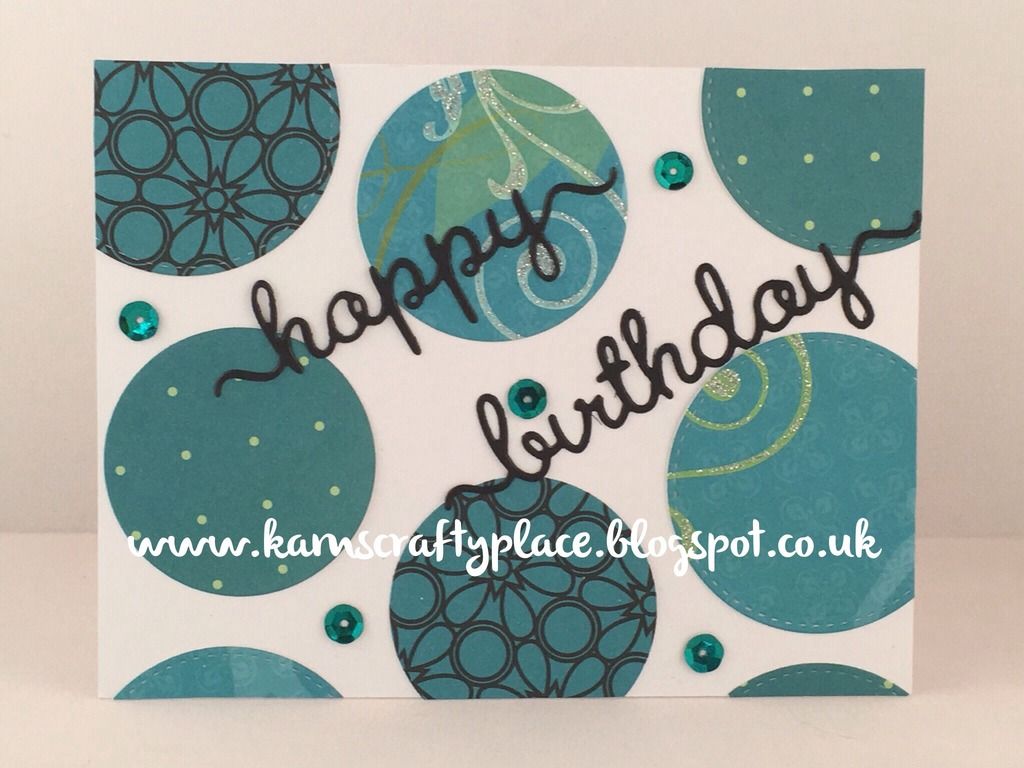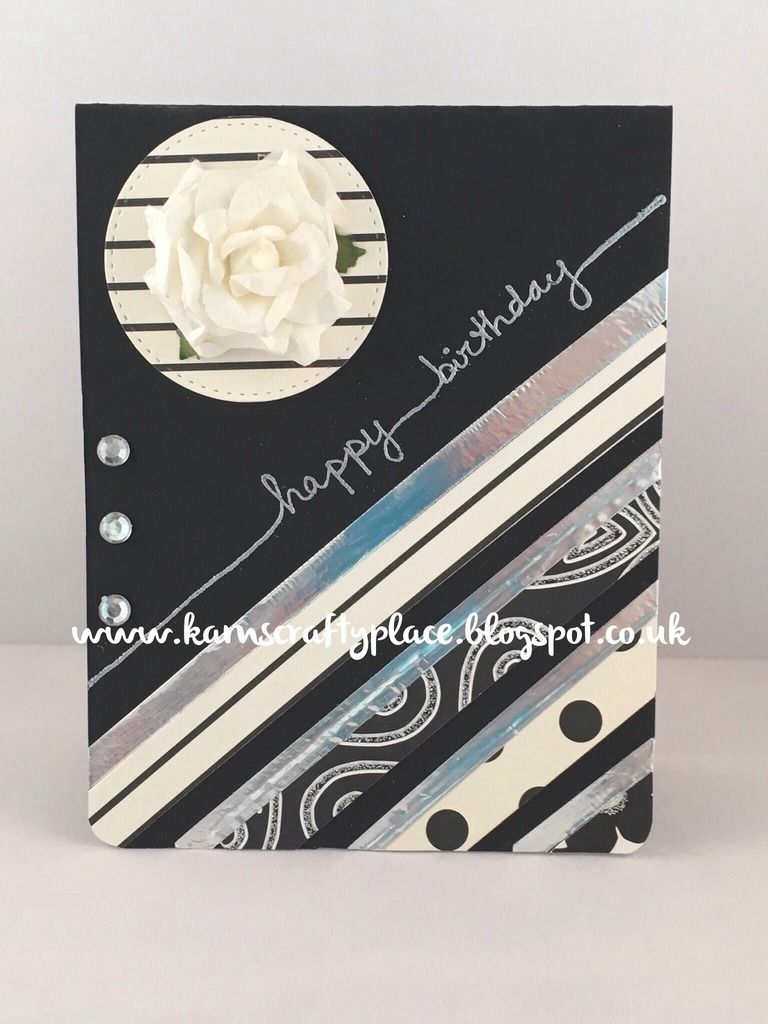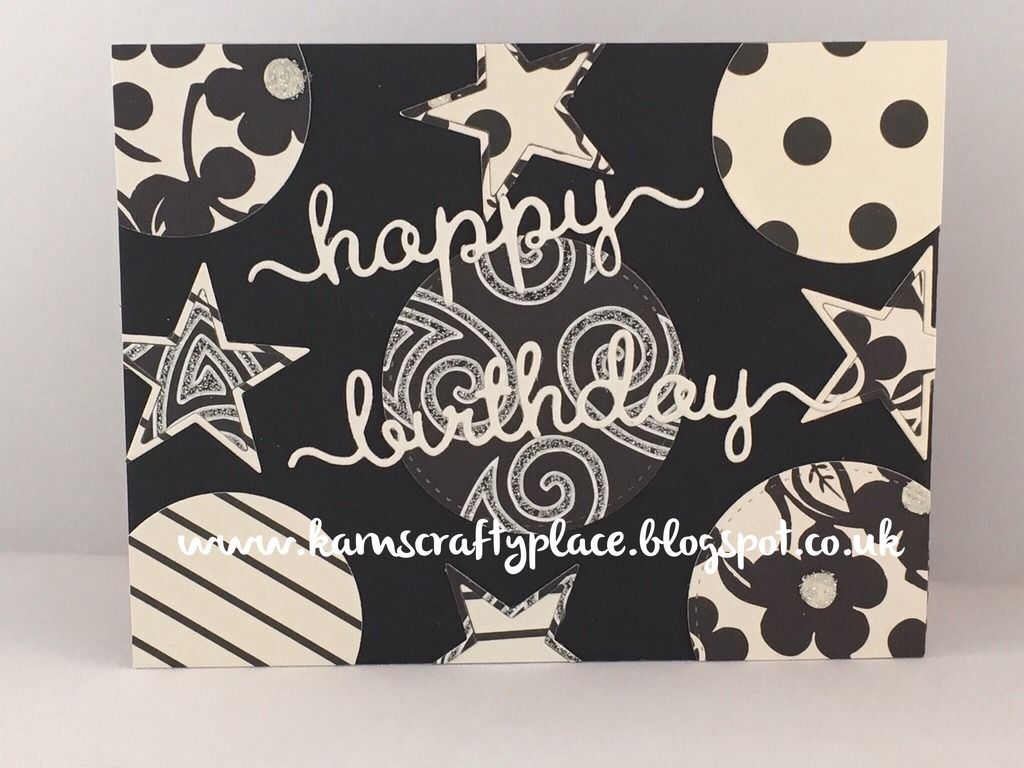 This is what I had left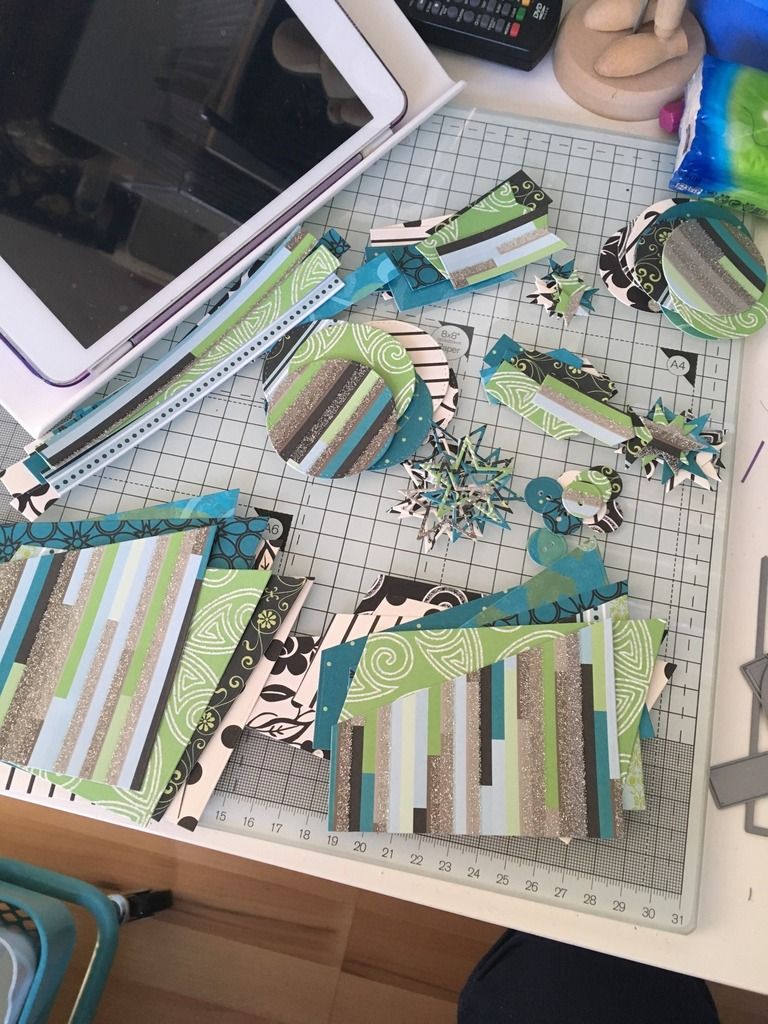 It does mean I can make some more cards out of what remains.
I really enjoyed this challenge.
It's surprising what ideas you can come up with.
I made these in 2 and half hours. Not a bad mornings work.
I hope this inspires you to have a go at this type of challenge.
My friend used a stamp set and matting dies rather than the blueprint dies and just sentiment stamps like me.
I will be doing this again at some point.
I think I will use another Blueprint set.
Hugs
Kelly x