Today I'm sharing with you some cards I've made with the Blueprints dies that My Favourite Things make. I have all of the blueprints but to my shame I haven't used them all. So I decided that I needed to use them all.
First one is using Blueprints 1 and the gnome stamps.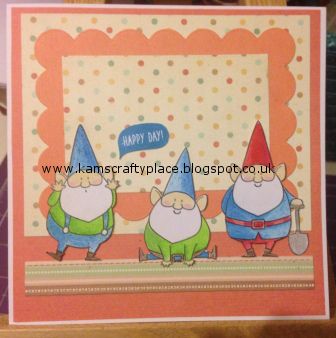 The next card I used Blueprints 3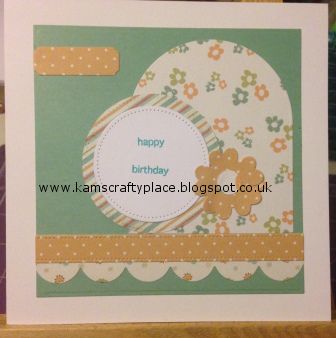 The next one I used Blueprints 5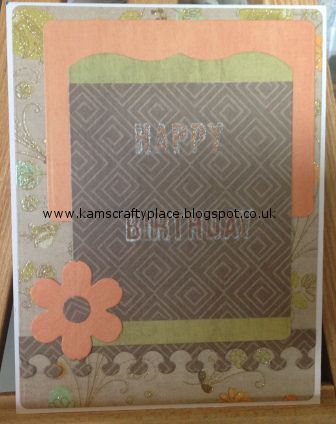 Lastly I used Blueprints 6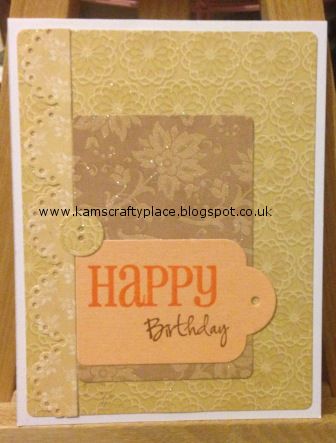 I used my first edition papers for all of the cards.
As you can see I've barely started to use this dies to their full potential. Look for more of my posts where I will be using more of the blueprint dies.