It's been a little while since I last posted but a few things have been going on.
My children have been playing a lot of cricket and I've been ferrying them to and from games.
Normally my husband would do this but as he broke his leg he couldn't drive them.
My crafting has taken a bit of a back burner.
However that's changed now. Hubby has his cast off and is driving so I've been able to do some crafting.
First I want to share with you some altered mirrors I've recently made for two people I work with.
I used two mirrors that I had got from Ikea. I guessoed them first as they were shiny. I then painted them and stamped them.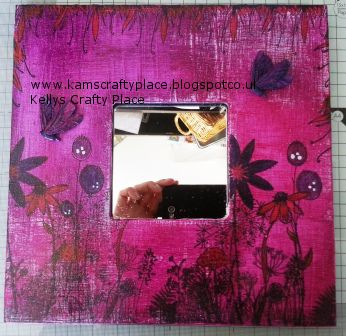 Here is the second. Similar in design but just a different colour way.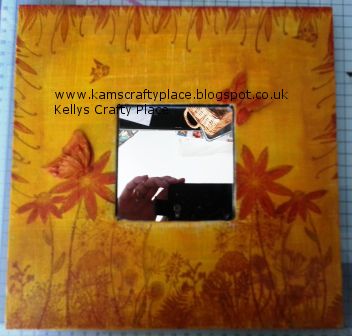 I really enjoyed making these and will be making some more as I have a few mirrors.
Lastly I have been sorting my stamps and dies. I've used the Avery Elle pockets and cd boxes that were from Muii. I still have some labelling to do on them and to cut the tops of the dividers too.
I highly recommend going through your stamps and dies as I found some stamps that I forgot I had and also
hadn't inked up yet. It was also good for the mojo as it got me excited again about crafting.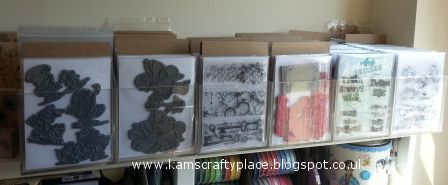 I've decided to set myself a mini challenge too. I need to make something from each stamp or die.
I'm going to do a section at a time. So there will be a lot more creations being placed on here again.
Hope you are all having a great summer holiday. I'm lucky that I work in a school so have my holidays off
with my two. So plenty of crafting time to be had with my two.