We are having a bloghop and our theme is "All you need is love".
You should have arrived here from Veselka.
If you came straight here you can start the hop here.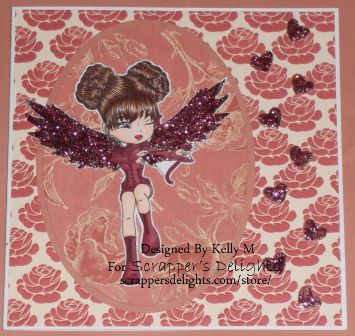 I used the image Cupid 3.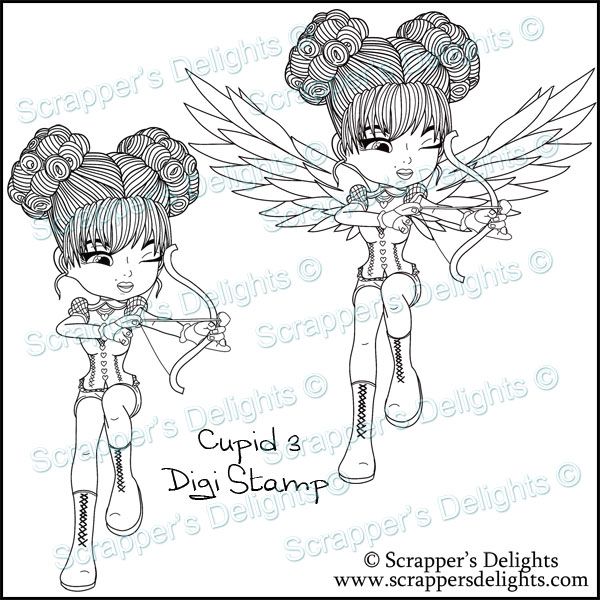 You can find this image here.
I mustn't forget my letter. ( sorry I forgot to add it earlier)
Don't forget to collect all of the letters on your way around.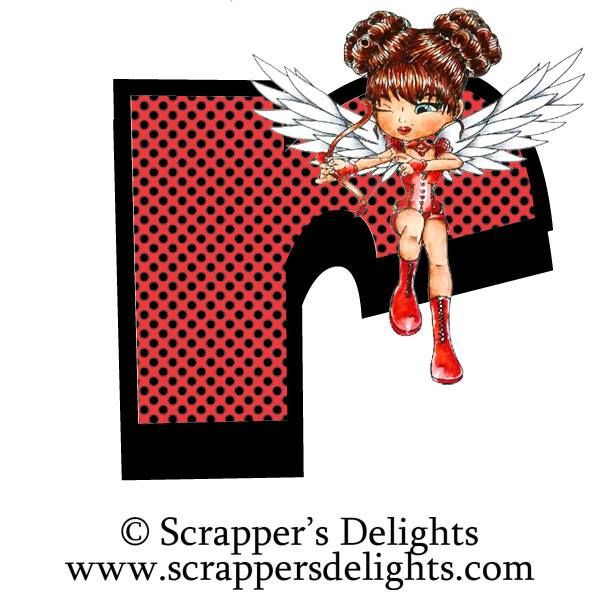 Your next stop on the hop is Valou.
I hope you enjoy the rest of the hop.