Happy New Year to you all.
I hope you all had a fantastic Christmas. We did.
Well I've finally managed to unpack enough of my craft bits to make a card.
I am now part of the challenge team and the theme is Let's Celebrate.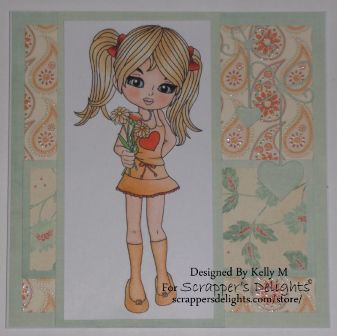 I went for using the First edition pack Boho as the colours are nice and warm.
I especially needed to feel a bit warm after the weather we've been having lol.
I used copics to colour her in.
I have used the new version of Honey 2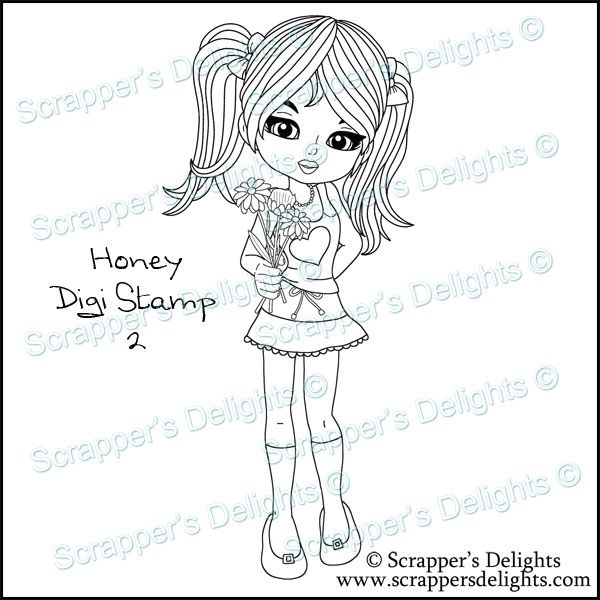 Well I hope you liked my first card. I can safely say that usually blogging has commenced and I can't wait to make some new cards for the DT's I'm on. I have also gotten interested in Needle Felting so I'll be sharing those makes on here too. Plus I have enrolled into the Lifebook 2014 course and will possible share my makes with you on here.