Hi all,
Hope you're having a lovely Good Friday.
This weeks sketch is by Janine.
Here it is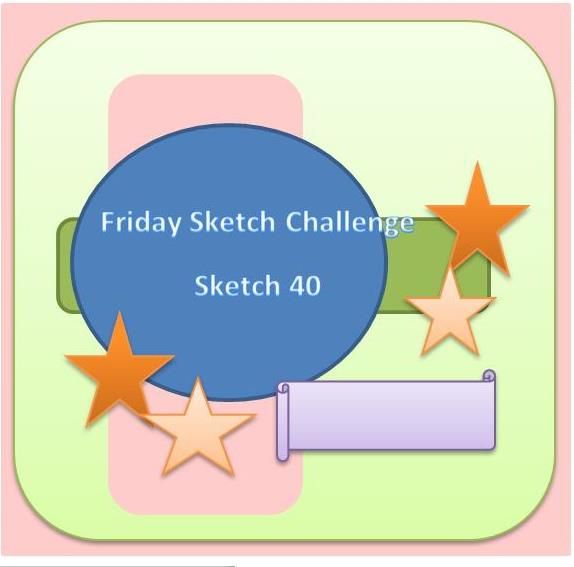 It's a fab sketch and I had a lot of fun with this one.
Here's my card
The stamp is My favourite Things and the papers are First edition up, up and away.
This week we are sponsored by Flonzcraft who are giving $20 gift voucher to the lucky winner.
Enjoy the rest of your weekend.
Hugs
Kelly x