Today I'm sharing with a card I've made using a Digi from Scrappers Delights new release.
It's a sneek peak as the release is tomorrow.
It's a gorgeous Digi. I chose to use the image without vampire wings.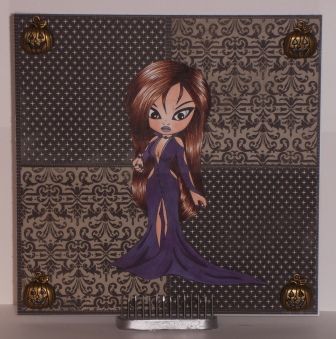 I used copics to colour her.
Skin: E000, E00, E11, R20
Here is a look at what you receive when you buy her.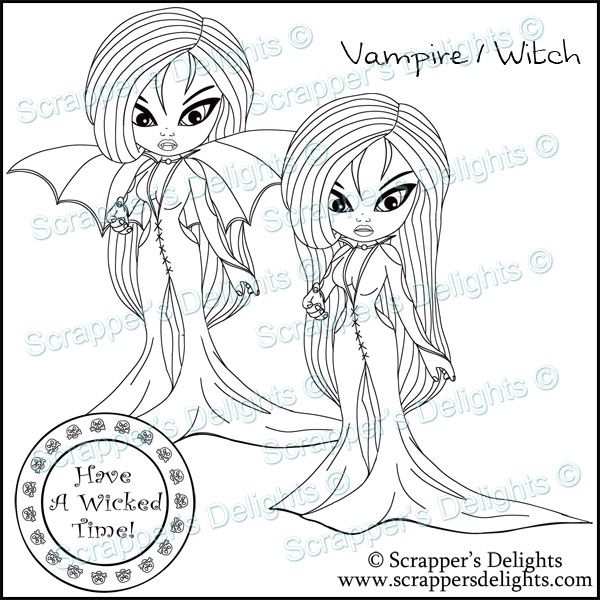 Don't forget to look at the post at Scrappers Delights to see all of the new releases and
for a chance to win all of new release.
Good Luck