I've had a couple of busy weeks.
Our friends got married last weekend. Hubby was Bestman.
Bride looked gorgeous and it was a fab weekend.
School started back so I'm getting to know the new children.
My son won Best Improved Player for under 11's Cricket.
Pretty good as he's only 8.
Cricket has taken over our lives since May , with three matches a week plus training
I'm a little glad the seasons over now as my Hubby also plays.
So I'll be glad to get back into normal posting and crafting.
Well that's enough about that, let's get back to crafting.
We are currently running a DT call, to see the details just click right HERE.
The new challenge is sponsored by 2 Cute 2 Ink and they are offering 2 digis to one randomly drawn lucky winner!!
The sketch this fortnight is by Debra and looks likes this:
Here are my two cards following the challenge.
I used papers from First edition for both cards.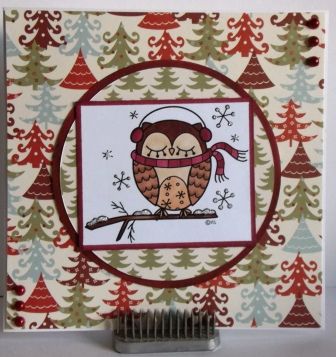 E23, E25, E27, E29, E31, E33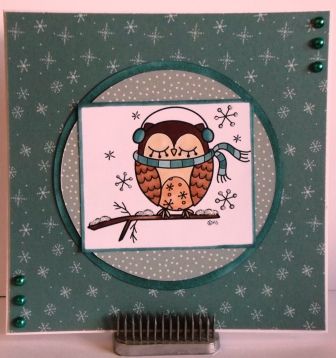 For this card I used Copics
E23, E25, E27, E29, E31, E33
I hope you like both cards.
I will be offering some blog candy for my followers at some point this month
So make sure you check back.