which means a whopping TWO prizes for two lucky winners!
Our sponsors this fortnight are:
Our first sponsor is Inky Impressions. They are offering a $10 Gift Certificate to one lucky winner.
Our second sponsor is Fitztown. They offering 3 digis to one lucky winner. The digis can be chosen by the winner!
Here is the sketch that you need to work from for the challenge:
Here is my card in a clean and simple style.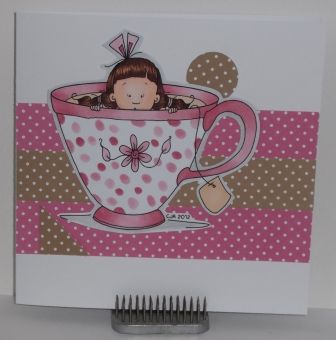 Remember you have until 6pm on Thursday 26th September to submit your challenge! Good luck!!