Today is the start of the new challenge at Just Inspirational Challenges.

Of course we have an inspirational photo. Starting from September the photo could be of something you have n your stash like ribbon for example. So as long as there's ribbon or colour from the photo on your creation you could win the prize.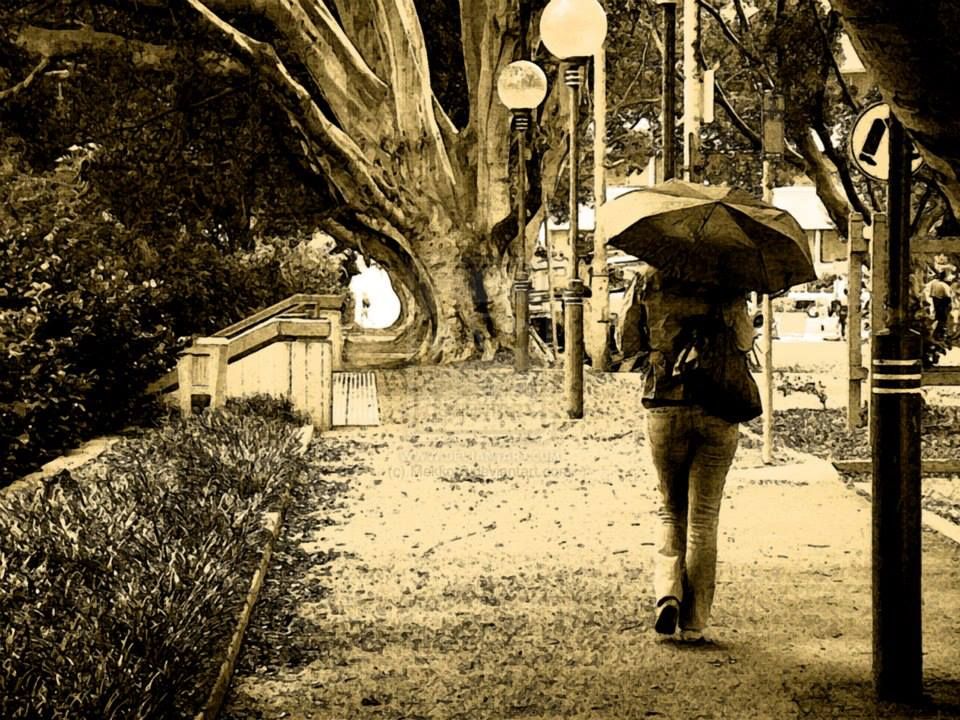 I chose to colour my image in the colour of the photos. I combined two images together, butterfly frame and
Thorne. I used the copic colours E 40, 41, 42, 43, 44.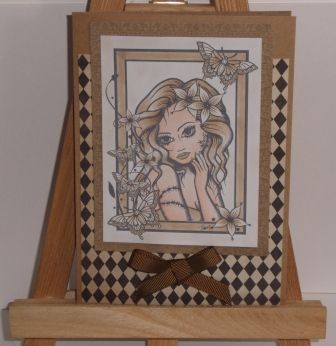 You have until the 2nd September to enter. Good luck