Today is the Anything Goes bloghop at Scrappers Delights. You should have arrived from Jo. If you came straight here you can stop the here.
For this hop I thought I'd share with you some of my past cards I've made using my favourite images.
I love this bee because depending on which colours you use for the flower can be a happy card or a sad card.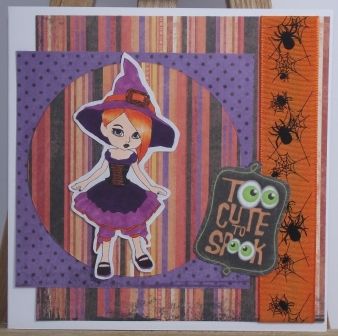 This little witch is a dream to colour. Perfect for Halloween or for just a fun card.
I just love this boy. It reminds me of my son.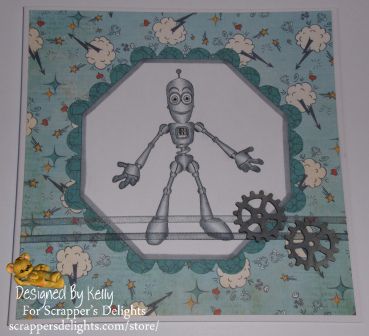 I used this card as a thank you and they loved it. This image is so versatile.
She's gorgeous to colour too.
Here she is again but in a different colour way.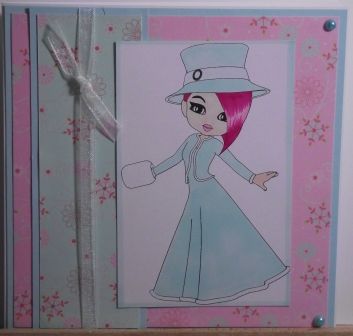 This one is ideal for Christmas.
Well I hope you like the look back at some of my favourite cards. You can find all of these images at Scrappers Delights and here.
You next stop on the hop is Laurie.