I hope you are enjoying the glorious sunshine. I certainly am.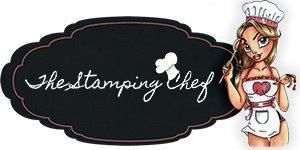 As always we have an inspiration photo.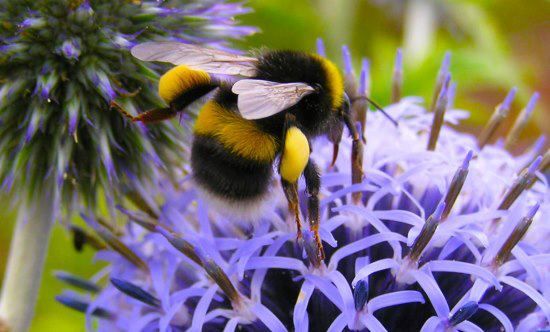 I chose to use the green in the background.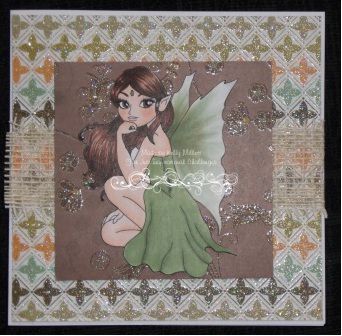 For the wings I used the tip to tip technique with the colourless blender and G92.
I used these copic colours to colour the image.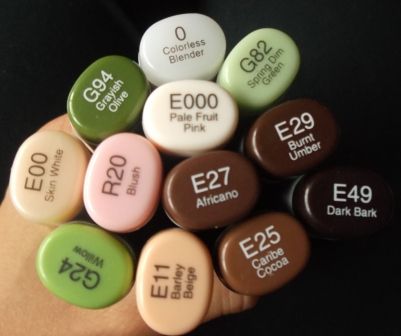 Well I hope to see you enter the challenge. The Stamping Chef is giving $10 to the winner.