Hi all,
I am glad to say my computer seems to be alright now. I can't believe how lost I was without it. It's surprising how reliant I've become on technology. Well that's enough about that, let's get onto the crafting.
Here is the sketch
Here is my card. This image was fab to colour. It's such a cute image. I can see myself colouring the present in girlie colours aswell. It would be like my son giving a present to his sister.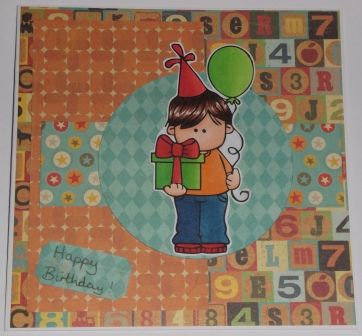 Here are the copics I used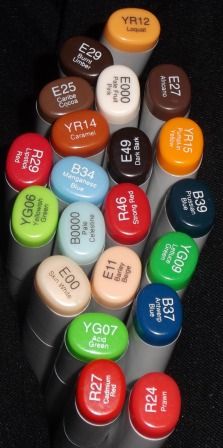 It's quite a few colours but I do tend to use the colours in trios and sometimes I had a fourth colour to the tone. I have been using the Xerox colortech 300 gsm card and it's fab. Colours don't run and it goes through my printer easily.
I hope to see you taking part in this fortnight's sketch.
Hugs
Kelly x