Scrappers Delights have some new digi's that we wanted to share with you.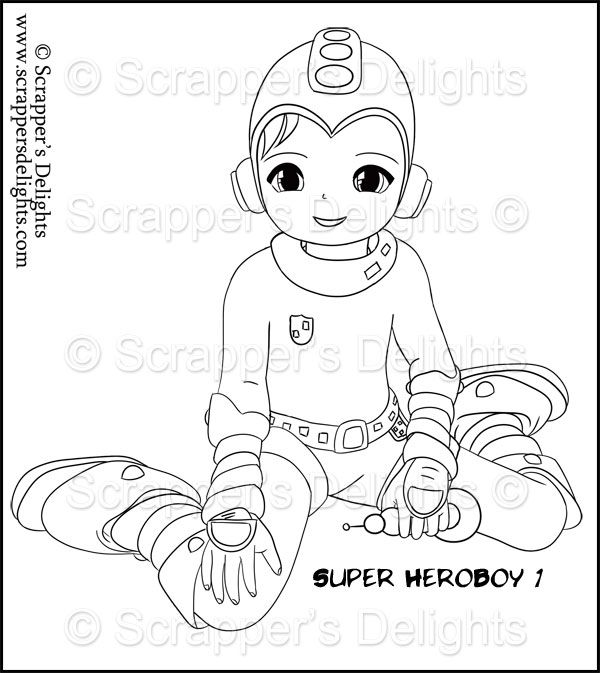 I have a thing about clean and simple cards at the moment and as I printed off the image quite large I didn't want to add anything else to the card. Here's my card.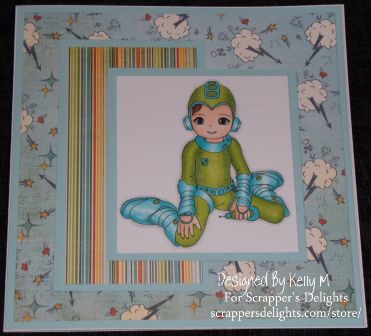 I used It's a boys life paper stack.
Also Janice is giving away a freebie on her site.
It's called Bee Baby Boo. It's such a cute digi.
Your next stop on the hop is Agnes.
Don't forget to leave comments on your way around the hop. We love to hear what you think of our creations, but there is also prizes to be won. The winners will be announced during the next bloghop which is on 19th June.
I hope you enjoy our hop.