Hi all,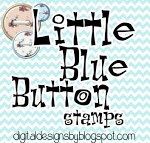 Here is the prize they're giving to our winner.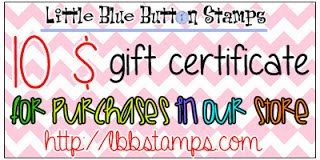 So onto our Challenge. As always we have an inspirational photo for you to use.
It's a great photo. I immediately used the colours blue and white.
Here's my card.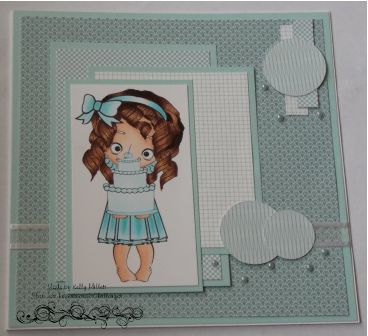 Well I hope to see you in our challenge.
Hugs
Kelly x
Challenges I'm entering