Hi all,
Today is the new challenge at Friday Sketch Challenge.
Here is the sketch for Challenge 35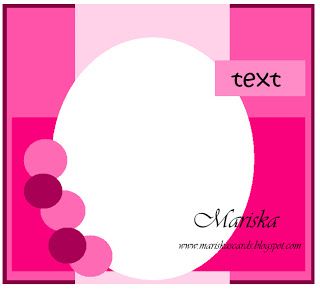 Here is my card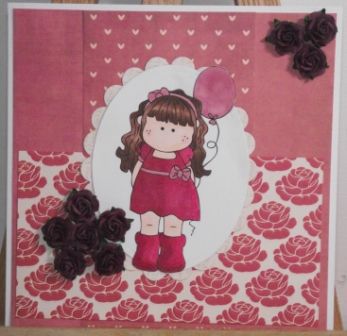 Sorry I haven't posted lately I've been a bit busy but am going to catch up this weekend with everything.
Hope your day hasn't been too disrupted by the snow.
Hugs
Kelly x