Hi all,
Today I have some fab news to share with you today. I am now a part of the
Digi Galore
Design Team.
The first challenge of this year is Something new. We are sponsored by Floppy Latte.
Here is my card. I thought I'd make a Thanks card.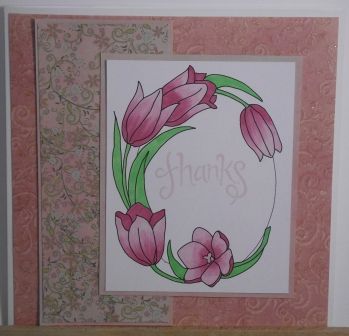 Hopefully you like this card. Don't forget to look at
Digi Galore
.
Happy New Year to you all
Kelly x