This time it's an Anything Goes challenge. So this is your chance to have a play and to make anything.
I decided to make a card, but I've used two different digi sets to make a new image. Here's the card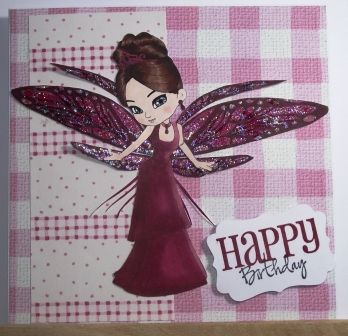 Here's a close up of the image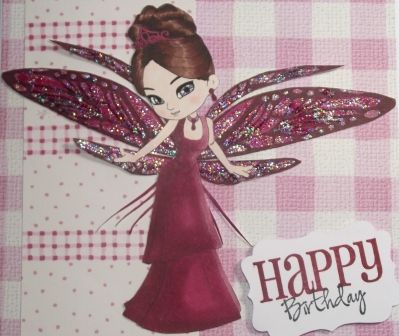 This is a combination of the Princess 1 set and the Wings set 1. I took a pair of wings and added them to the princess. Here are what the sets look like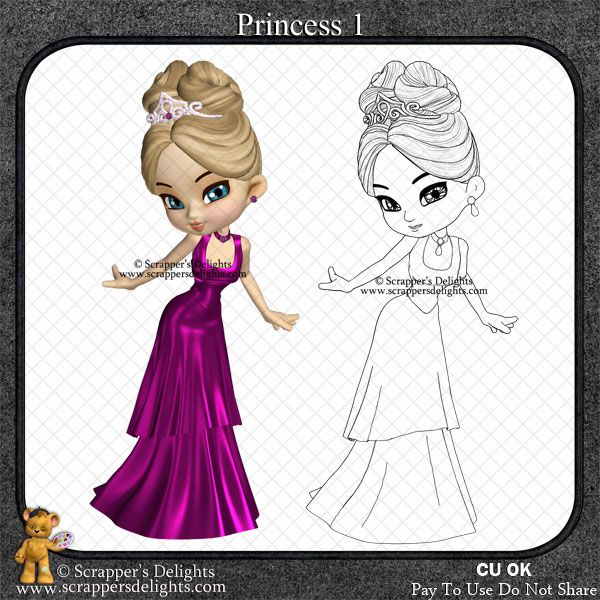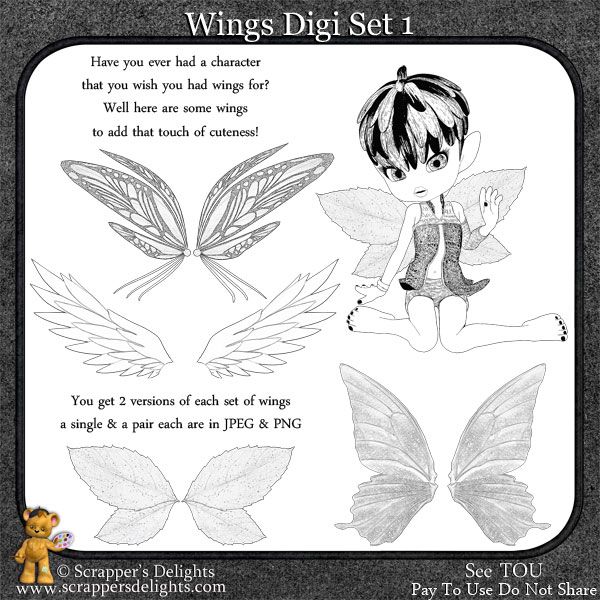 You can find these sets
here
I hope you like today's card.
Hugs
Kelly x