Over at
Stamp N craft
this week we are showing what you can do with 12 x 12 papers. We all have different papers and different techniques to show you.
I had a paper from the DCWV stack Royal Garden. This is a very rich stack and I thought that I could make some quick and easy gifts for under £5. All I've done is got a 12 x 12 canvas and stuck one of the pages to it and voila I have a picture to hang on the wall.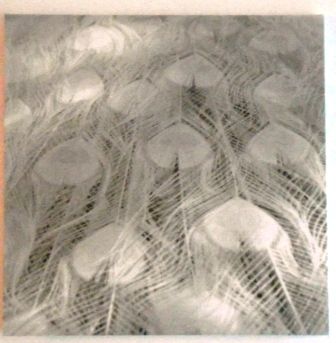 The picture isn't the best because every time I used my flash I would have the flash on the picture.
I hope you might have a go at making your own frame. There are some papers that are too nice to cut up and would make a great gift.
Hugs
Kelly x