Well today is my first day as a design team member for
The Friday Sketch Challenge
. I can't wait to get started with each challenge. I think this will really get me thinking outside of the box following the challenges.
The challenges last for two weeks. Today is a reminder that this challenge is ending in a weeks time.
Here is the sketch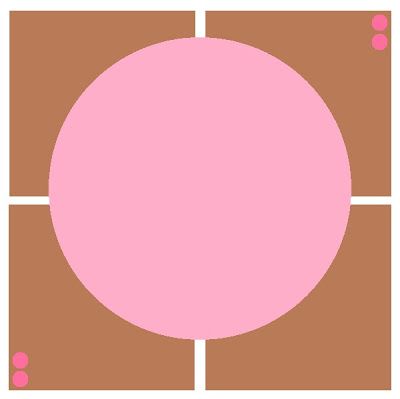 Here is my card.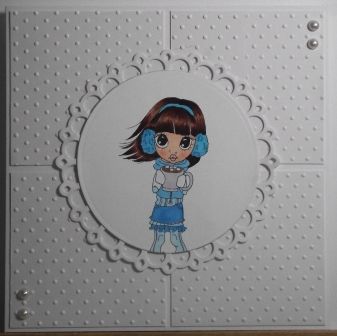 This is a Saturated Canary Image. I've coloured her with the blues from B000 to B06 . I used E49, E29, E27, E25 for her hair. Skin was E00, E01 and R20.
I hope you like this card and you join me each Friday to see the next sketch.
Kelly x