First I'll share with you the card I've made for my post airing at
Stamp N Craft.
The Dt are introducing themselves and we are all using the Harlequin Christmas Chocolate Baroque stamp set to make our cards. Here is the card I made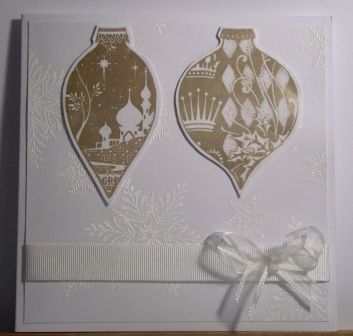 I went for the Clean and Simple look. The snowflakes are from another Chocolate Baroque stamp set that I'll be sharing with you tomorrow. I used wow powder in white for the snowflakes and the baubles I stamped in gold ink. You can find all the bits I used to make my card at Stamp N craft shop. The website will be up and running soon and I'll keep you posted when it is. I've already seen it and it's looking fab and is easy to navigate.
We have a sketch to follow for this challenge.
Here's the sketch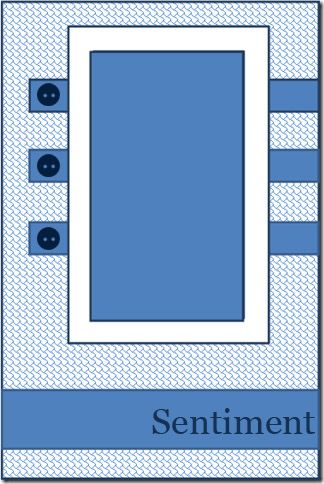 Here's my card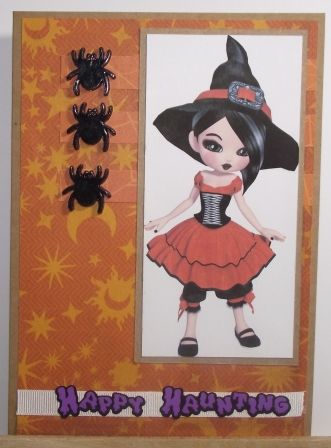 Don't forget you have a fortnight to take part in this challenge. You can enter it
here
Well that's all from me today.
I hope you like all the cards I've made today. Check back tomorrow when I'll be sharing with you my first proper post for Stamp N Craft.
Kelly x