Today is Day 5 of the Secret Release Blog hop. The past few days have been exciting, seeing all the different variations of the stamps, I can't wait to see all of the creations from everyone today.
You should have arrived here from
Katie
. If you came straight here you can start at the hop with
Betty
.
Today we're sharing with you Red Sistah. She's a fab image to work with.
Here is the card I've made.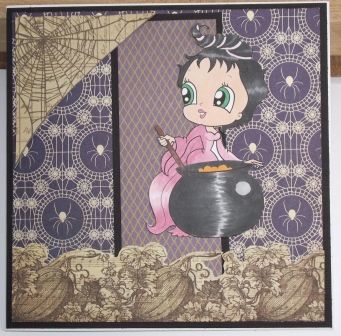 Here is a close up of the image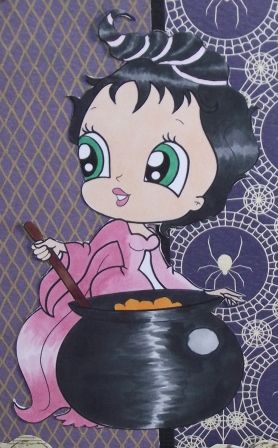 She has green eyes as I promised that I would colour the next one with green eyes as we all seemed to have coloured the eyes blue yesterday.
Well I hope you're enjoying the hop. Your next stop is
Sharon
.
Check back tomorrow for our final bloghop where we have a lot more taking part.
Don't forget you can buy these stamps tomorrow.
Kelly x