Hi all,
On the
Simply Challenged Challenges
is the start of their 13 days of Halloween. The first challenge is to make something for a child. Well I have two children so thought I'd better make something for each of them. I've made two note pads for them using two of Betty's stamps.
Here's the first one for my son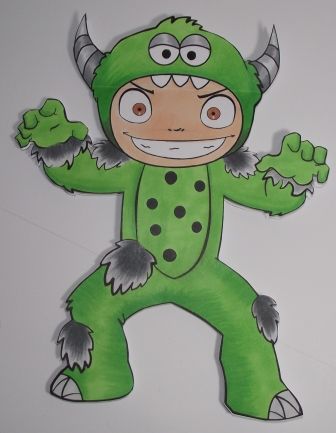 When my son saw this digi he said wow, so I knew I'd made the right choice for him. Here's the inside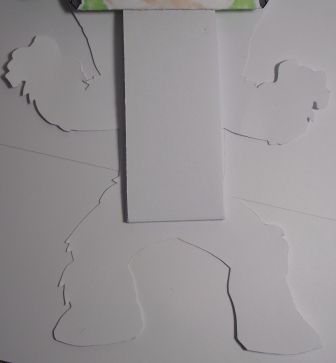 For My daughter I chose this image
Here's the inside.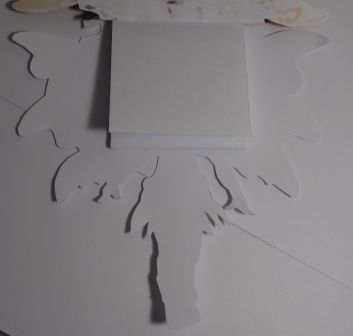 I hope you like the note books
Kelly x