Today is the Tumbling Buddy 3 Bloghop. You should have arrived from Trudie's blog. If you came straight here you can start the hop with Betty.This time we included hot/cold drink cups.
My partner Leanne sent me some great goodies. First of all it came in a stunning box.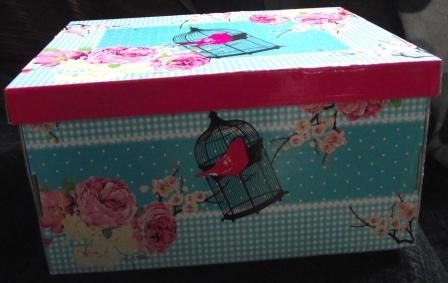 Here's the inside of the box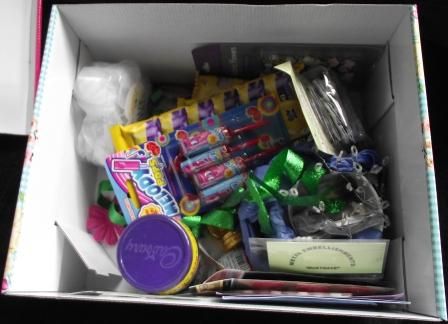 Here's the fab cup I received. It's one of those really big ones that suits hot chocolate, cream and marshmallows.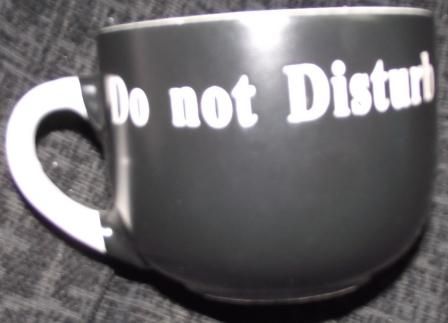 Lots of flowers to play with. I've seen a fab tutorial using the faux petals to make some interesting flowers. Now I've got some I can play.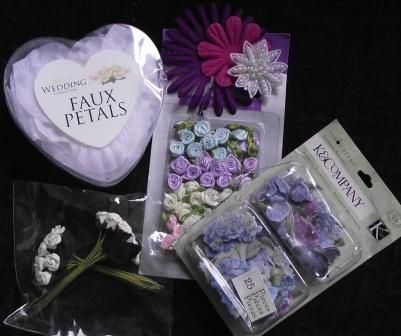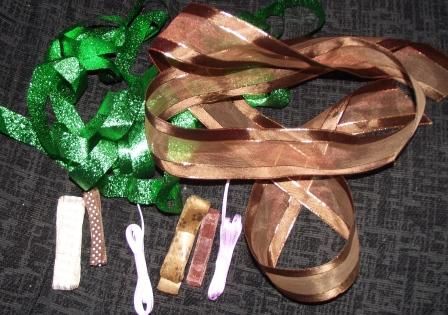 Lots of stickers and papers.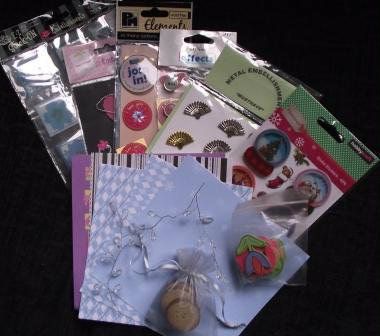 Of course it wouldn't be complete without lots of chocolate and sweets.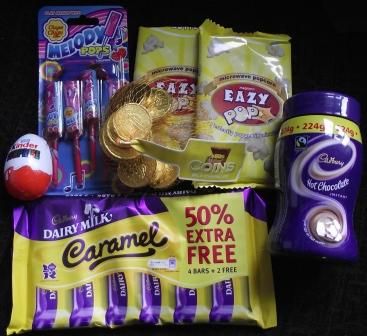 I think I got another fab package. Here's the list of the others participating in the swap if you'd like to take a look.