Morning all,
This week we are proudly sponsored by
Papelitos
Here's this weeks photo to give you some inspiration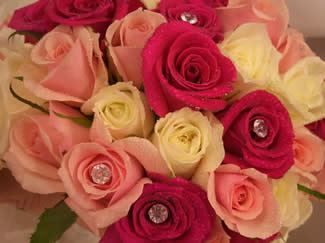 Here's my card for this week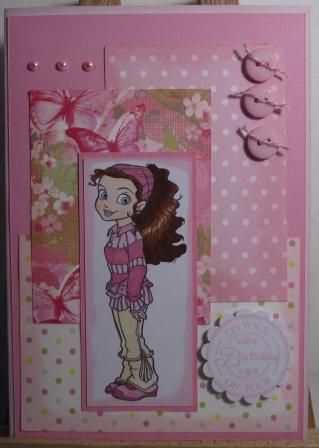 Here's a close up of the image. Gorgeous isn't she.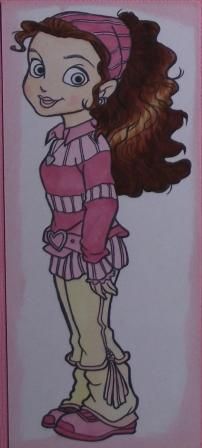 Here are the copics I used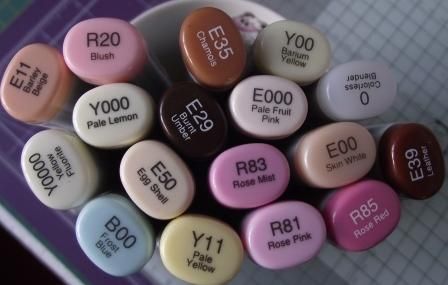 Well I hope you liked my card this week. I've decided to add to my resolutions which I did in January. I need to use each one of my stamps as I've some I haven't even inked yet. So from tomorrow I'll be using a stamp a day. I will try and blog each day but I may post more than 1 card at a time.
Wish me luck.
Kelly x