Good Morning,

This week's image is about summer:
Here is my card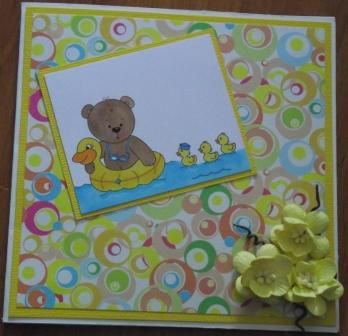 Here is a close up of the image.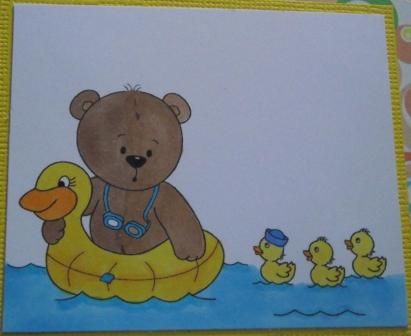 It's rather cute isn't it.
This week is Bristol Playday so I'll share the mini album I'll be making next week.
I've been a bit behind on a few things but hopefully will have caught them all up by next week.
Will be posting a few creations next week.
Enjoy the sunshine whilst we have it.
Kelly x