Hi all,
Today is the start of a new challenge over at The Crazy Challenge. This week we are sponsored by two designers and we have a sketch to follow.
Here is the Sketch. Quite a nice one to follow. Here are the two designers
Prize is $10 gift certificate .
AND the fab Sassy Studio Designs!!
Who are offering the winner 4 digi images!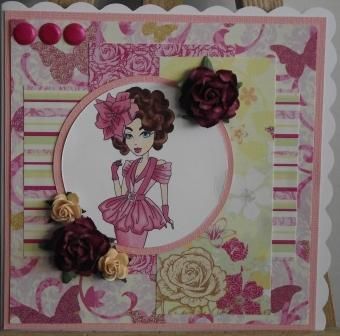 Here's my take on the sketch. I quite like using pink and yellow together.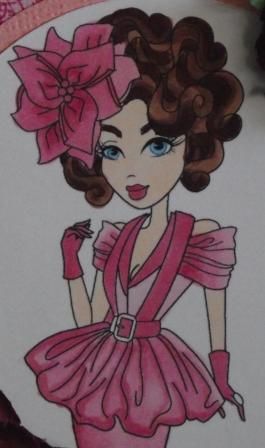 Here is the image up close.
Well I hope you like the card I have to share today. I've been having a go at colouring in with distress inks. Hopefully I'll be able to share what I've done with those soon.
Kelly x