Welcome to Just Inspirational Challenges 1st Blog Hop!!
You should have arrived here from Kate. If you came straight here then you need to start the hop here.
We have some fab goodies for you to be in with a chance of owning from these sponsors.
I can't believe how many wonderful prizes we have to give away from these sponsors.
Spread the word about our Hop
Leave a comment on each team members blog (you MUST do this to be in with a chance to win)

AND to be in with a chance of winning the prize on the Challenge blog we would like you to make something. Absolutely anything you like as the theme is ANYTHING GOES!



Here is the order for our hop.
My first card is Glinda from Saturated Canary. Isn't she stunning. I coloured her with my copics. Dress B00, B01, B02, B04, C1, C3. Hair YR20, YR21, E31. Skin E00, E11, E21, R20.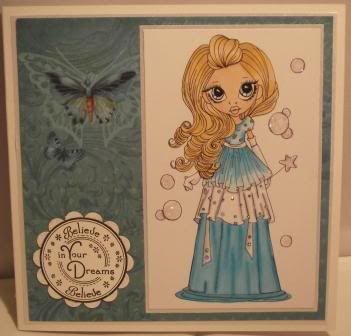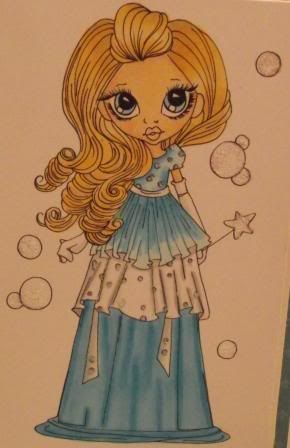 My second card is a image from Elephantastic. Again I used my copics Fur E18, E13. Cape / costume R29, B28
.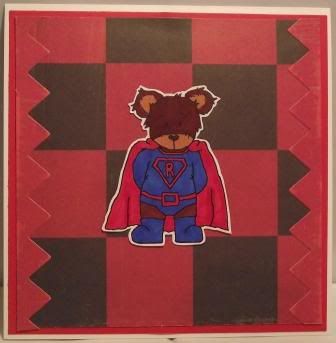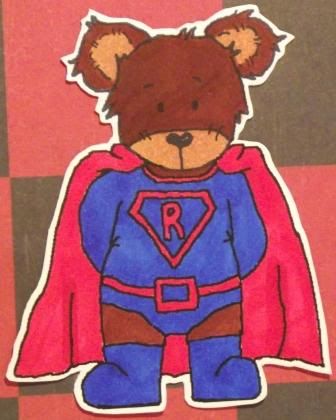 For a chance to win the prize on the blog enter your project into Mr Linky which is at Just Inspirational Challenges.
Thank you so much for hopping with us!!!! Good luck & HAVE FUN!!!!
And please don't forget to leave a comment on each members blog too.