Here is this weeks inspirational photo. A chance to use all of the colours of the rainbow.

Here's my card. I tried to use lots of bright colours.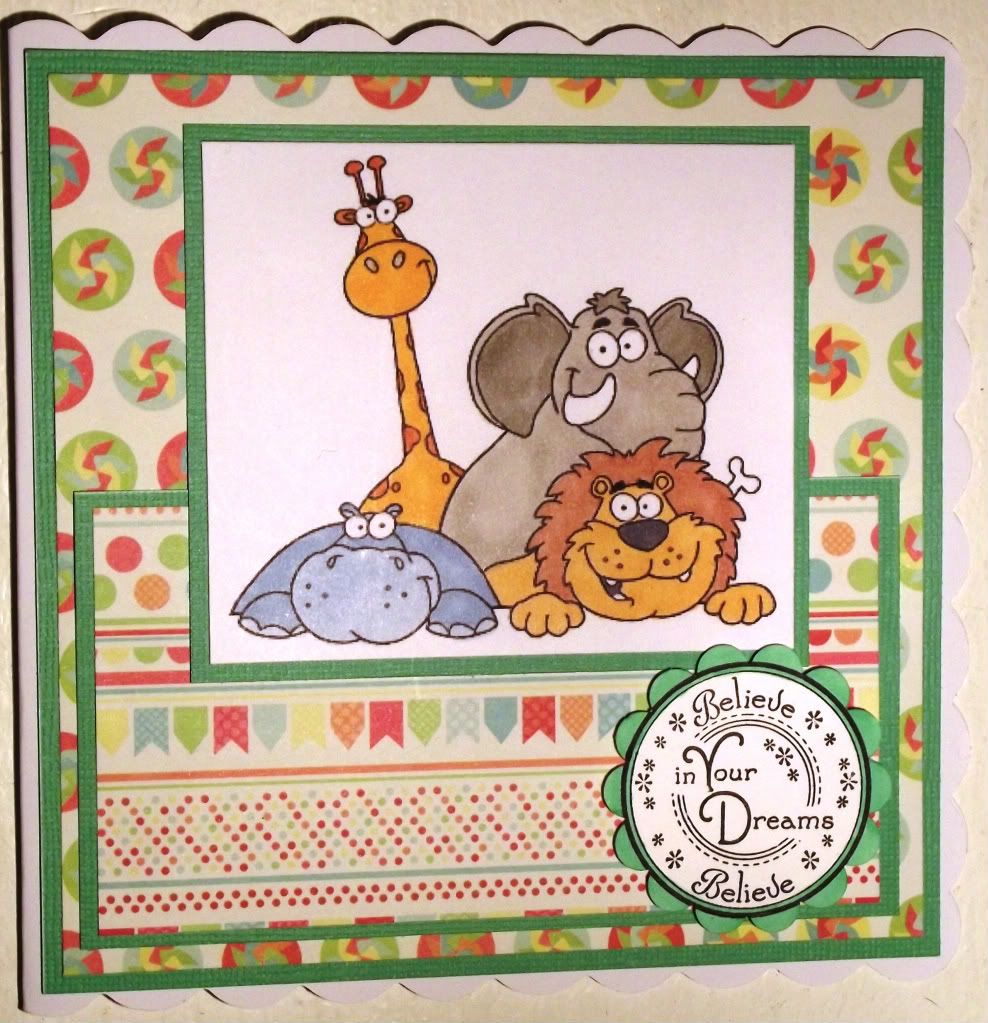 This weekend I'm going to spend some time making cards just because I want to. I have some fab Saturated Canary stamps to play with as well as some new Sugar Nellie stamps. Check back tomorrow to see my atc wallet I'm making for a round robin swap I'm in.
Kelly x