Hi all,
Here is this weeks inspirational photo.

Here is the card I made using an Image from Whoopsie Daisy.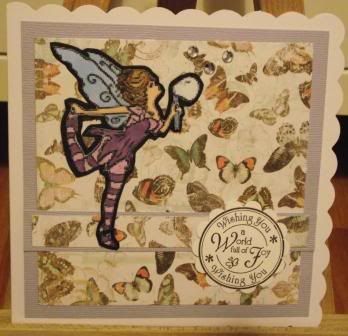 I hope you come and have a look and enter the challenges. We have some fab sponsors coming up, but my lips are sealed . I'll just say I have a lot of their stamps.
Kelly x