Hi all,
Welcome to our blog hop.
Here's the list of everyone in the blog. Please go and take a look and leave them some happiness.
1.
Pam
2.
Jeannie
3.
Jen
4.
Carole
5.
Lisa
6.
Audrey
7.
Mila
8.
Sheila aka sassylady
9.
Elizabeth
10. Kelly You Are Here x
11.
Dayna
12.
Lori
13.
Denine
14.
Melissa
15.
Allison
Let me tell you about my project. I needed to make a lot of cards quickly. So I stamped 6 images to a A4 size piece of card. I did this on 7 pieces of card. I then coloured all the orange on all sheets and then the next colour etc. Like a production line.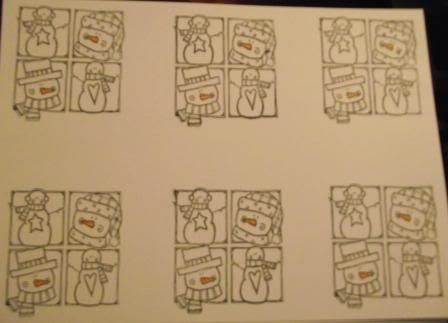 Here's a picture showing what I mean.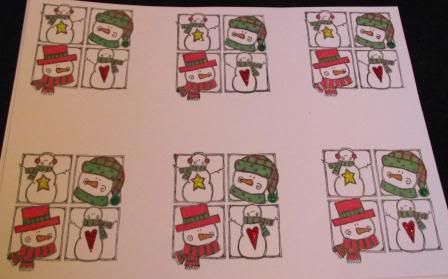 Once coloured I then added some stickles to the heart, star and pom pom on the hat.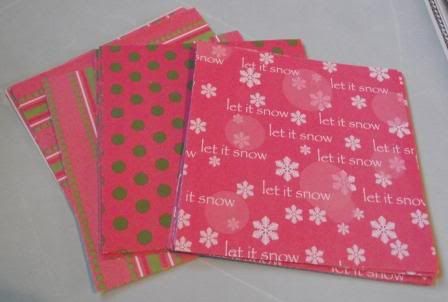 I cut the stamped images out once dried 3.5 inches square. I then cut backing paper at 4 inches square.