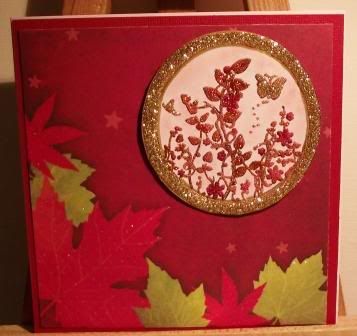 Hi all,
Today is
Just Inspirational Challenges
first weekly challenge. I'm lucky to be a part of a fabulous Design Team. This week we are sponsored by Bugaboo . Our Dt each chose a stamp based on this photo
I decided on my stamped image to use different shades of glitter. I drew over the lines with glue and then put the glitter on. I did all the gold bits glued and then glittered. I then moved onto the next colour of glitter.
Each challenge lasts one week. The new challenge is posted on Thursdays. There are some fab challenges in the coming weeks with some fab prizes. I hope you come and join in our challenges.
Kelly x